Suspended 3D Tumorsphere Chip Using EzScope 101 Live Cell Imaging System
Application Note of EzScope 101 Live Cell Imaging System
Author: Hao-Hsiang Hsu
Objective

Use a self-made suspended tumorsphere chip to facilitate the formation of a 3D sphere which simulates tumor formation and may serve as a high-throughput drug screening system.
Process
A tumorsphere chip was produced using a PMMA plate and laser cutter. Tumor cells were introduced and washed. The cells precipitated in a 1-mm pore at the bottom and would proliferate into a sphere in approximately 1-2 days.
Result
Cells Just Introduced: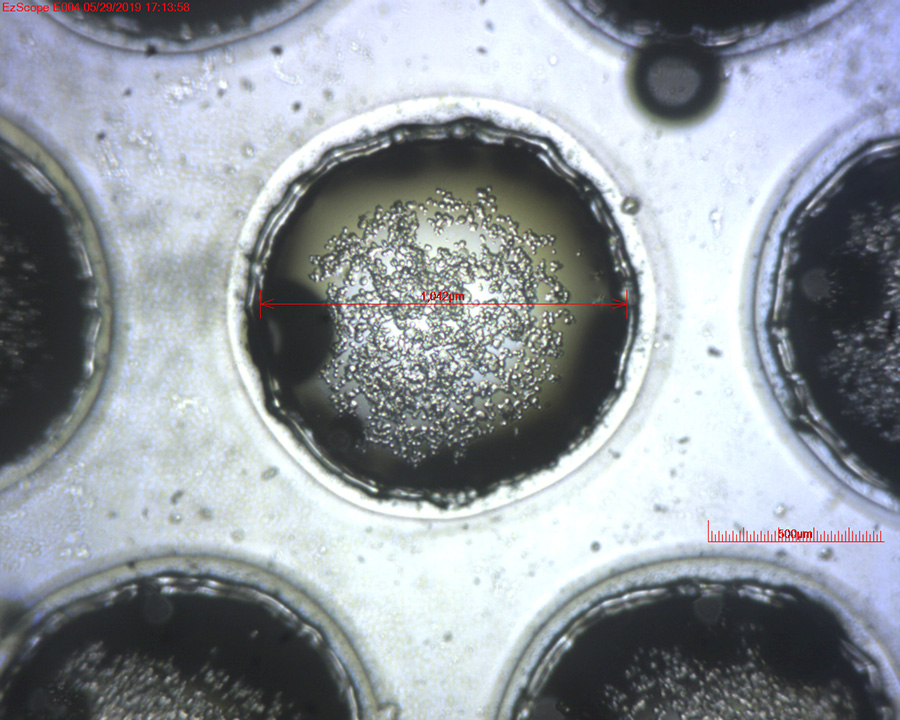 12 hours: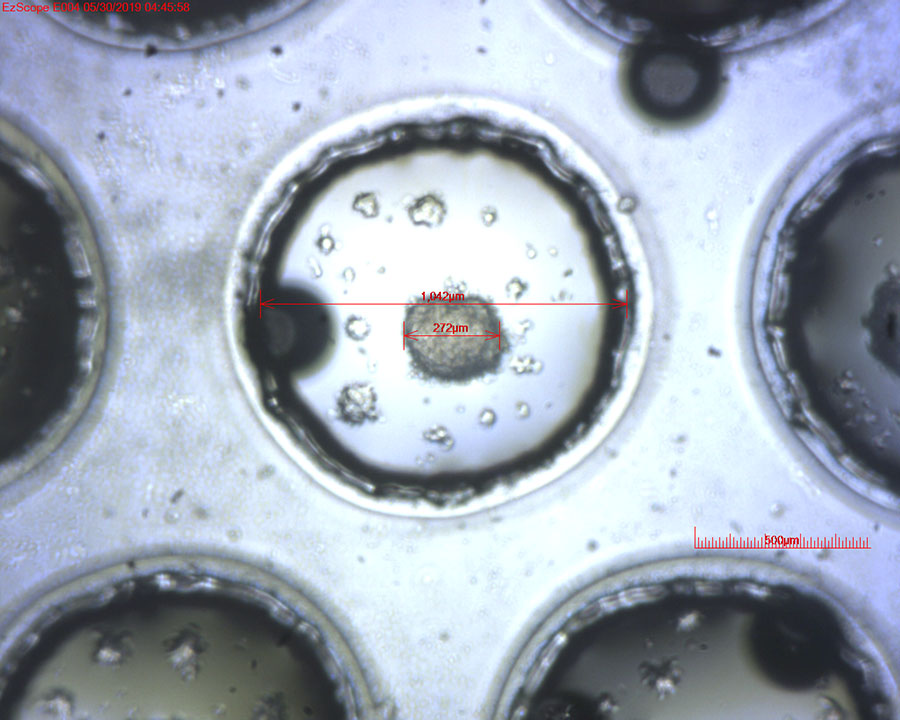 24 hours: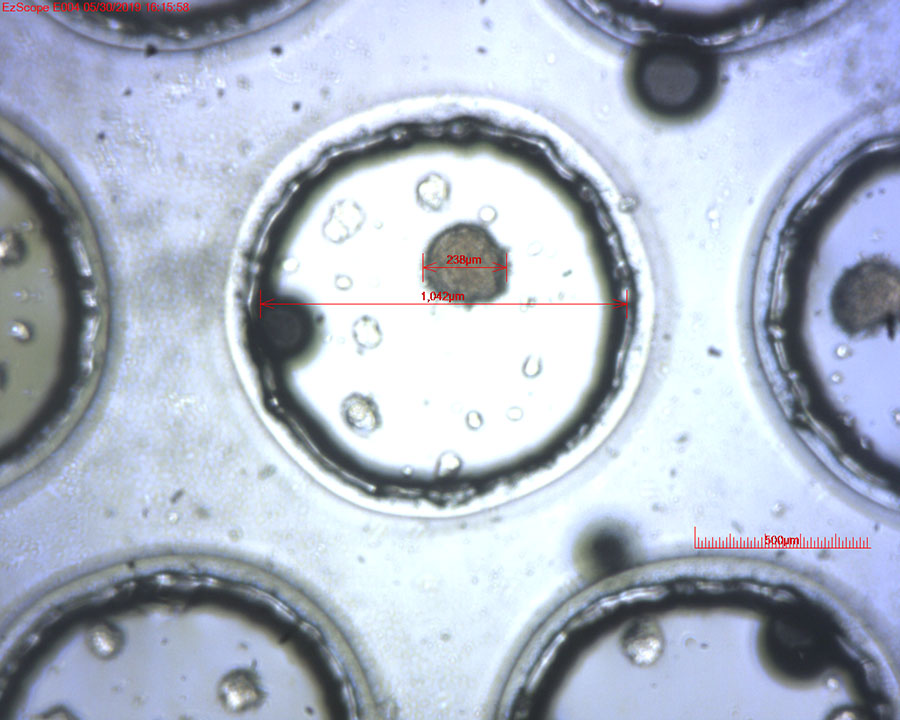 The time-lapse video
10X objective lens

Capturing interval: 2 min

Replay frame rate: 10 fps
Original State of Cells: Human Ovarian Cancer Cell (HM-4)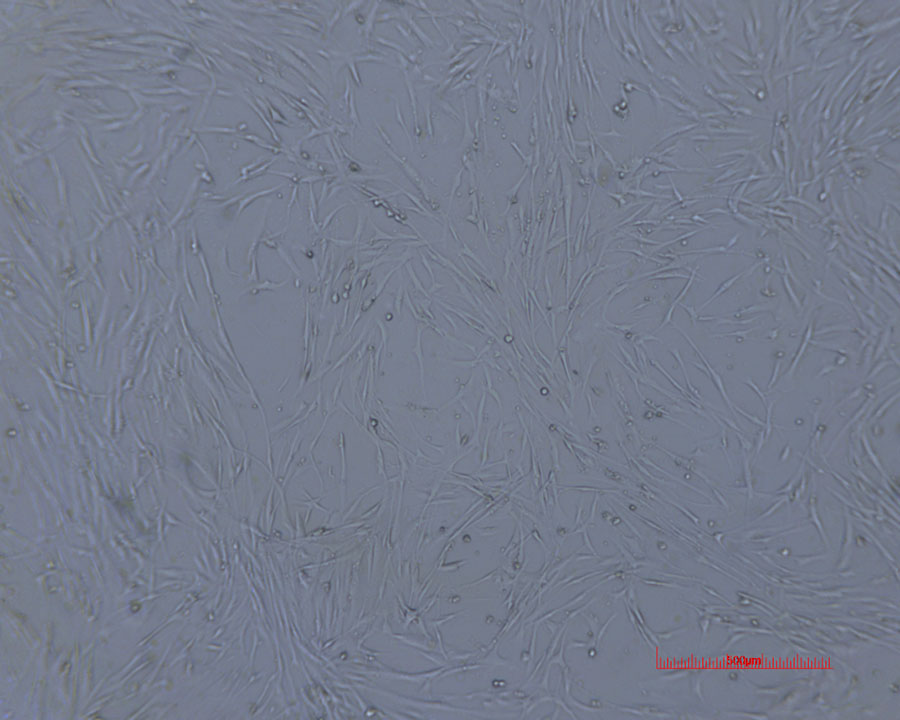 After the Experiment: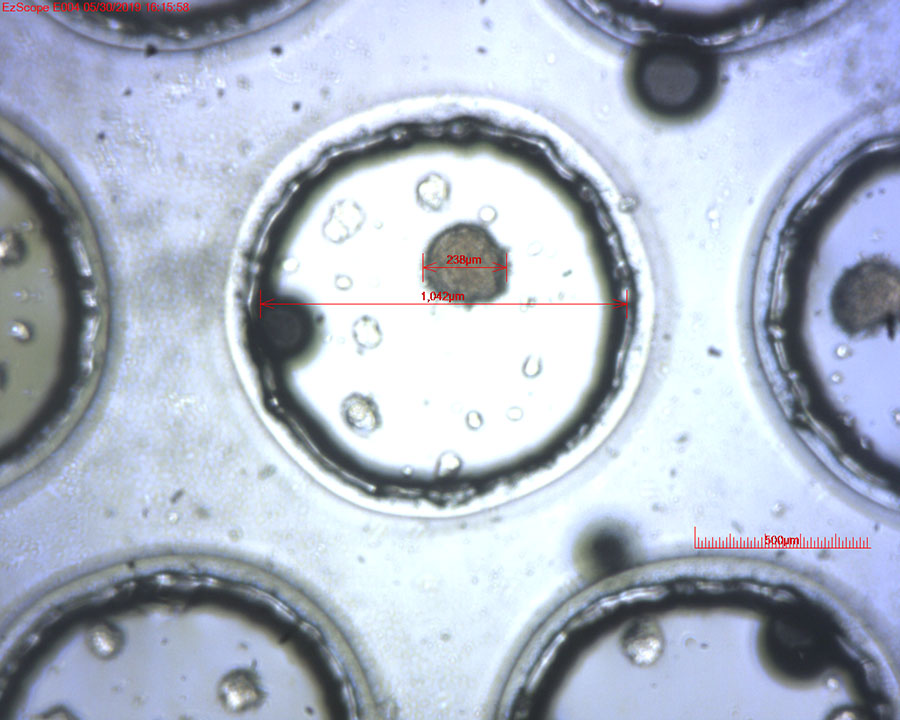 Future Research Studies
Following tumorsphere formation, drugs can be directly introduced through the chip to observe cell response, serving as a drug screening platform, or a second cell can be introduced to envelop the tumorsphere, such as introducing brain epithelial cells to envelop a brain tumorsphere to simulate the blood-brain barrier.
Conclusions
EzScope 101 realizes prolonged live cell observation that was previously unavailable, allows observation within an incubator, and the built-in software provides sketching and calculation to save post-production time, making it a really convenient device.
Learn More about EzScope 101 Live Cell Imaging System